Boiler maintenance can be one of those home checkups that often slip your mind, although if you're a landlady or landlord, then this is a service that you definitely do not want to forget.
What Is Boiler Maintenance?
Boiler maintenance is typically carried out by plumbers or gas safe engineers, and it involves thorough gas safety checks Milton Keynes to ensure that your boiler is in a reliable and efficient condition. Boiler servicing is a frequent service offered by plumbers and gas engineers; it's critical that you make sure the company you use is reliable and has experience as a faulty or not correctly fitted boiler can be a recipe for disaster.
So even though boiler servicing is important, why should you do it? Well if you're wondering then you're in luck as we have gathered together all of the main benefits that boiler servicing can bring to you and your family, so if you want to find out then keep reading!
1. Safety
Of course, the first benefit of regular boiler maintenance has to be the safety aspect, faulty or incorrectly fitted boilers can result in severe problems that can affect you and your family's health. Gas leaks are highly unlikely, but an issue that is caused by defective boilers is the producing of Carbon Monoxide, this deadly gas is tasteless, has no scent and also has no colour, making it a silent killer.
Your body can handle small amounts of Carbon Monoxide – however, it is still not good for it. But when exposed to large quantities of this gas your body is in danger as the Carbon Monoxide stops your body from receiving oxygen – resulting in Carbon Monoxide poisoning or in extremely severe cases death. This gas is most commonly excreted from faulty boilers, so it's important that you have your boiler serviced to ensure that you are not vulnerable to Carbon Monoxide poisoning – along with Carbon Monoxide detectors.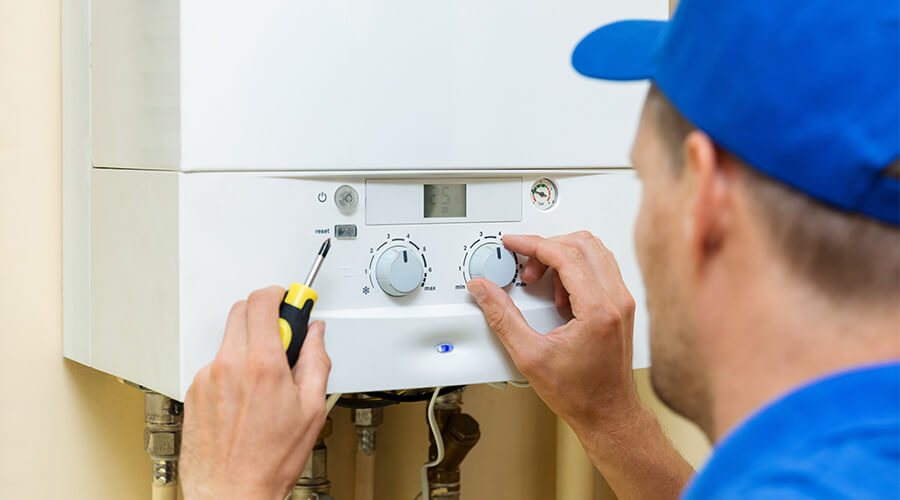 2. Extend Your Boiler Life
The longer you prolong your boilers lifespan for then the fewer repairs you have to pay for, and you won't have to buy a new boiler every year. By having a yearly boiler service, you have any problems that your boiler might've developed fixed before they become severe enough to mean that you need a new boiler.
When having a boiler service you need to make sure that someone is at home to be present while the engineer carries out the servicing, which if you work in the week and have a broken boiler can mean that you have to take time off while repairs are carried out. But if you catch the issue early with yearly servicing then the repairs will take half of the time!
3. Be Energy Efficient
A working boiler can guarantee that you save money on your heating bills, a better looked after boiler can ensure better results. The effects of regular boiler maintenances are positive; if you do find any faults or damage it can be sorted before it worsens and also makes sure that your boiler is working in the most efficient manner to save the environment and your money!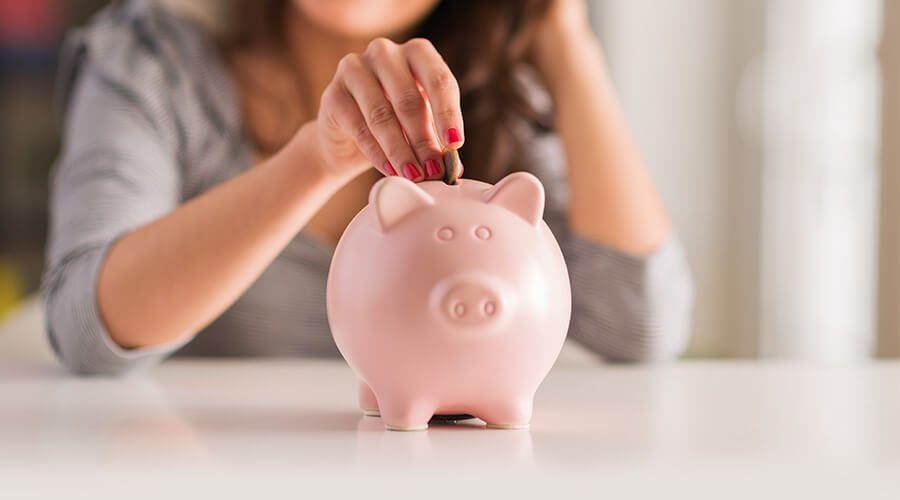 4. To Stay In Line With The Law
If you are a landlady/landlord then you can't afford to not have your boiler yearly serviced, it is your legal obligation as a landlord/lady to provide the tenants in your home with yearly boiler maintenances as well as electrical inspections and various other checks.
If you fail to comply with these simple maintenance checks, then you could find yourself in serious trouble with the law and could even end up with large-scale fine or even the possibility of serving prison time! This applies for when people move in; you also have to have the home inspected and checked to make sure that everything is safe and in working order, this includes gas checks as well as making sure there are a reasonable number of working fire alarmsinstalled within the property.
5. Boiler Cover Claims
Although this may not seem important, it is, even if you have boiler cover most home insurance companies will require at least a few boiler service records to act as evidence of you having frequent boiler maintenances. If you cannot provide this, then the likelihood is that they will not provide you with boiler cover and may not arrange for repairs because of this.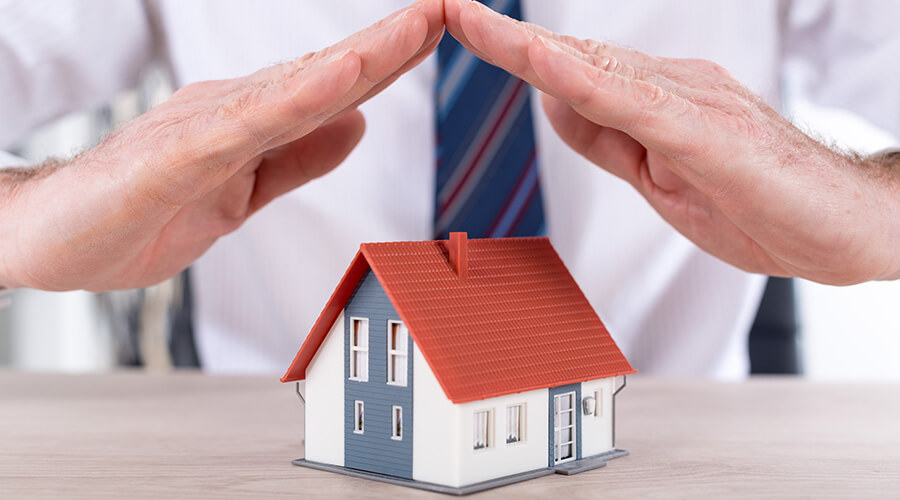 What Does A Full Boiler Service Include?
A full boiler service Towcester may seem like another expense that you do not want to pay, but in the long run, it will save you money on your energy bills so paying for its regular maintenance is essential for you and your family. A full boiler service typically includes:
Boiler testing
Cleaning pipes
Replacing faulty or damaged parts
When Should I Get My Boiler Serviced?
Although there isn't a specific time in which you have to have your boiler serviced in, there are certain times of year that are better to do this than others. The frequency in which you should have your boiler serviced should be at least every year, your boiler is an essential part of your home, and if it goes bust, it can cause severe problems for you and your family. As well as being dangerous not having your boiler maintenance for a number of years is putting you and your family at risk.
The best time of year to have your boiler serviced would be within the summer period, from July to the beginning of September – but it will be busy at this time of year so make sure you book in advance. The reason for this being that in the summer everyone has their boiler maintenance to make sure that it is in working order for the winter months when you need it the most – as well as the fact that your boiler may have developed a few issues from inactivity in the summer months.
So it is best to have your boiler checked at these times of the year for optimum performance, but any time of the year is excellent. We hope that this article was helpful, if it was then why not share on social media?