Ever thought about how much energy you are wasting at home. In the UK we consume a substantial amount through small things we could simply change in our home. For many of us their old habits we find hard to shake, but by changing our daily routines, we could reduce energy consumption by a considerable amount. Keep reading to find out more about how you can reduce your energy consumption around the house.
Reduce energy consumption
Do you like your home to be toasty so you can sit around in your t-shirt? Is your home sufficiently insulated? There are so many different things you can do around the home to prevent loss of heat and reduce not only your energy bills but also how much energy you are potentially consuming. Are you leaving lights on in rooms your not using? This is one of the biggest energy users in most homes. As the winter nights are shorter, of course, we need a little extra lighting, but there is no reason to have your lights on in an unused room.
Heating
Insulation
First things first you are going to want to insulate your home, by doing so you will experience your home feeling considerably warmer. Insulation doesn't just come from adding it to your walls and ceilings. You may also want to think about investing in double glazing windows. While both these options are fairly expensive, you have to think about how cost effective it could be in the long run. If you're spending loads on heating your home for it to escape then surely it is money well spent by installing insulation into your home.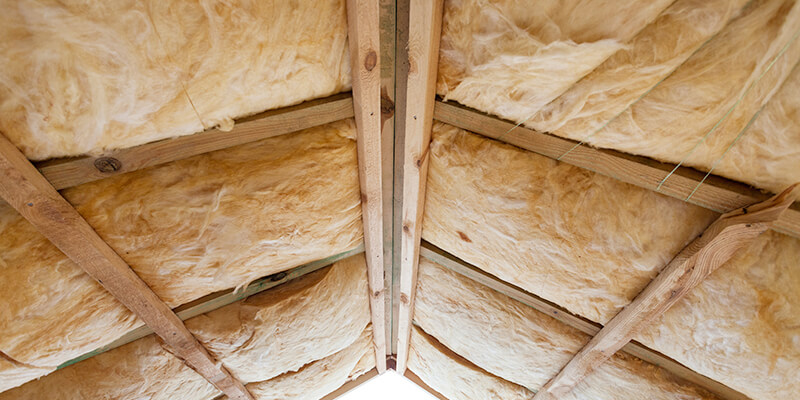 Avoid estimated bills
A lot of energy providers will now give their customers a free smart meter. This is a great way of preventing estimated meter readings; you want your meter readings to be as accurate as possible as it will help with the cost of your energy bill. Not only is a smart meter good for giving you more accurate meter readings and saving you money but you can also see exactly what your spending on within in your home. It will give you expenditure for both electricity and heating. Its a great way of making you and the family more conscious of how much energy you could be wasting.
Turn down your thermostat
If you turn your thermostat down by 1 degree, you could save your home hundreds in energy spending and will help to reduce your energy consumption. You may be thinking that by turning your thermostat down your home will become cold, but there are a few things you can do to stop your heat escaping your home.
Stop heat escaping
Draught proofing your home is a great way of preventing heat escape. There are a couple of places we recommend draft proofing around your home that will have the best effect.
Areas to draught proof:
Windows
Doors
Loft hatches
Electrical fittings on walls and ceilings
Floorboards
Pipework leading outside
Open fires or flutes
There are a few things you can purchase to help exclude draughts throughout your home including stylish excluders from Not On The High Street, or window seals from Wickes.
Close the curtains
Closing your curtains is a great way of insulation your home or room. If you are spending a prolonged period of time in one room in your home, it's probably best to close the blinds. This is a much better way of heating up the room quicker rather than turning the heating up.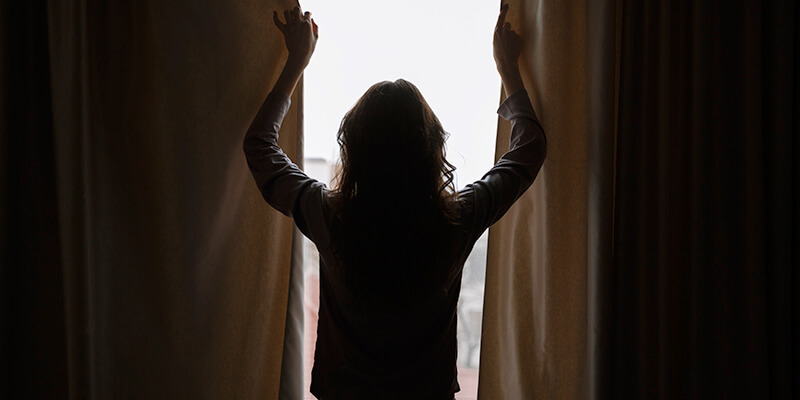 Electricity
Turn off the lights
By turning lights off when not using them, you can save up to £55 per year. There is a common myth that plenty of people think is true which we would like to confirm it is not, and that is it cost you more to turn your lights on. Make sure that when you leave a room that you are not using you turn the lights off as you walk out. If you are leaving the house, do not leave any lights on in the home.
Change light bulbs
Changing your light bulbs can make a massive difference to the amount of electricity that is consumed in your home. You may want to think about purchasing energy efficient light bulbs or LED lighting which provides more light at a lower watt.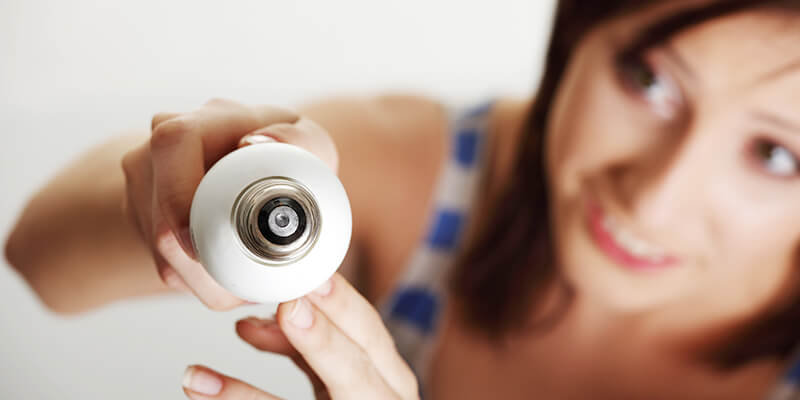 Dont leave appliances on standby
You may think you are turning your appliances off by keeping them on standby, but this actually waste a significant amount of money. Leaving one small appliance on standby can add up to £10 to your energy bill if you have a range of home appliances on standby most of the day you could be spending almost hundreds on your energy bill.
Another thing you may want to think about is how much your spending on charging your phone over night. Most mobile devices only take around an hour or two to charge, overcharging can damage your phone battery but also your bank account.
Energy provider
Finally, one of the biggest parts of your energy consumption is down to your energy provider. You may want to look for an energy company that provides renewable energy as part of their electricity plans for homes. By changing energy providers, you could save hundreds on your home energy plans. If you would like more information on what things to look out for when choosing your home or domestic energy provider take a read of Ampower's recent article on how to choose the right energy plans for you.