Boiler breakdowns are inevitable but unfortunately common, more so in the winter months due to inactivity in the summer which can be a nightmare. It's important that if this happens to you that you have alternate methods to keep your home warm during a broken down boiler crisis.
How Can You Keep Your Home Warm If Your Boiler Breaks?
Thankfully there are other steps you can take during a boiler breakdown to ensure that you and your home stay warm and heated. So in order for you to prepare yourself in case this happens to you during the time when you really don't need it to, we have created this article to give you the best alternatives that can keep you warm and cosy in your home regardless if you have a boiler or not. So keep reading!
Hot Food And Drink
Although this tip might sound a bit strange, it can really help you get warmed up quickly when you are feeling slightly shivvery. Ditch the summer salad and cold meats and opt for a bowl of steaming soup or stew, if these things don't sound like something you would enjoy then choose something else and pair it with a hot cup of tea, coffee or hot chocolate!
As a quick pick me up this could be a great activity to get your body temperature back on track, your hob and oven should still work so in the time you spend waiting for emergency plumbers Buckingham you should prepare yourself a toasty meal to pass the time by and keep you warm.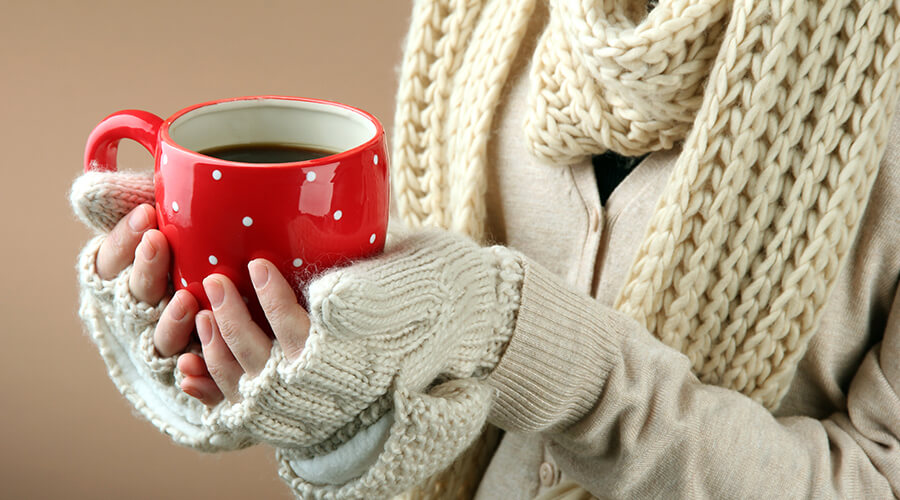 Layer It Up!
Seemingly obvious this is one of the best ways for you to keep yourself warm during a boiler breakdown, find as many of your warm clothes as possible and pile them all on like layers of insulation. Pick jumpers, fluffy socks, onesies, t-shirts and hoodies – put on as many warm items of clothing you can get your hands on!
As well as this dig out any old blankets or duvet you may have lying around the house out and wrap yourselves in them they work perfectly at keeping in heat.
Electric Heaters
They might be slightly costly to run, but they save you from sitting in the freezing cold in your own home! Portable electrical heaters are a great investment, and it's always a good idea to have some stashed around the house in case of boiler breakdowns so you can put them to use while you wait for boiler repairs Milton Keynes.
Electrical heaters are simple and produce warm air within seconds of being turned on, making them great for small rooms. Although when using these you should take extra care as they can be dangerous if not monitored or left on unattended.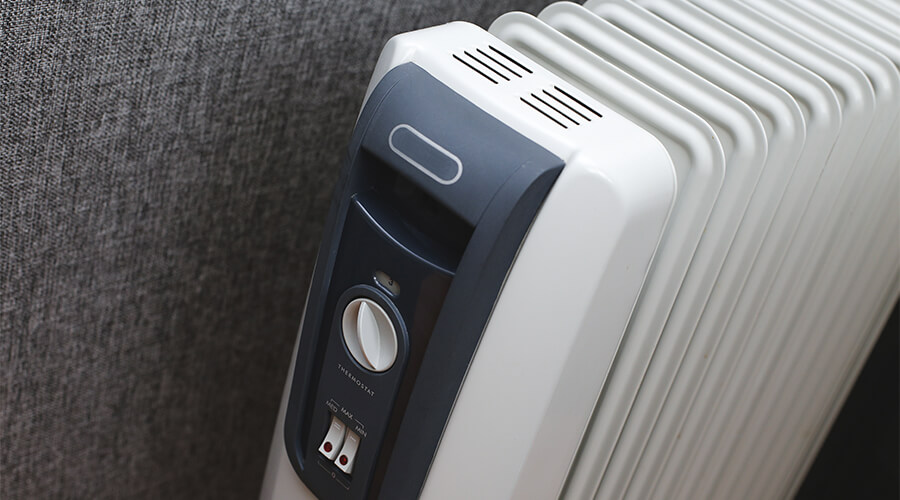 Hot Water Bottles
Hot water bottles have been around for years, remember taking them to bed during your youth? Well having them hang around in the garage might've been a good idea! Sleeping with hot water bottles can help you be more comfortable as well as providing you with an extra source of heat.
As for daytime, the best place to put a hot water bottle would be under your foot. Although this may not sound like the most appealing idea it will warm you up; your feet are your primary source of heat and temperature control, so by focusing heat on them your entire body will warm up quicker!
Stay Active
A broken down boiler creates the perfect excuse for you to spend your time exercising and keeping healthy. Do an exercise video or take a look on youtube for some at home workout regime's to keep yourself occupied, warm and entertained.
Open And Shut Your Curtains At The Correct Times
You might not pay attention to your curtains every day, but they can be the missing puzzle piece to not only controlling the temperature of the rooms in your home but also saving you money.
During a boiler breakdown, you have no home heating source, meaning that you need to take extra care to keep the existing warm air in your home. Having your curtains open can let in up to 10% of the cold air let into your home, ensure that all of the curtains in rooms not in use are shut to reduce the chance of any warm air escaping.
In the meantime, if you don't have your boiler repaired straight away you can buy thermal curtains that are thicker and designed to insulate your windows as an extra form of heat preservation.
Make Or Buy A Draught Snake
Draught snakes are great at insulating rooms; cold air finds it's way into your home through cracks in the door, windows and external pipes or air vents.
Draught snakes are a form of insulation that can easily be made from home or bought from a department shop; they are placed over where you can feel a draught coming from, and they block it off. They can be made out of tights or socks dependant on hat you have available to you, but if arts and crafts DIY isn't your strong point, then you can choose from a variety of draught snakes to decorate your home with.
Or alternatively, you can read this tutorial here on how you can craft a draught snake for your own home. Not sure if you need one? There's a simple trick on how you can find out, simply place your hand over where you think there could be an issue and feel for cold air, if you can feel cold air then you have a problem and could be wasting money on your energy bills.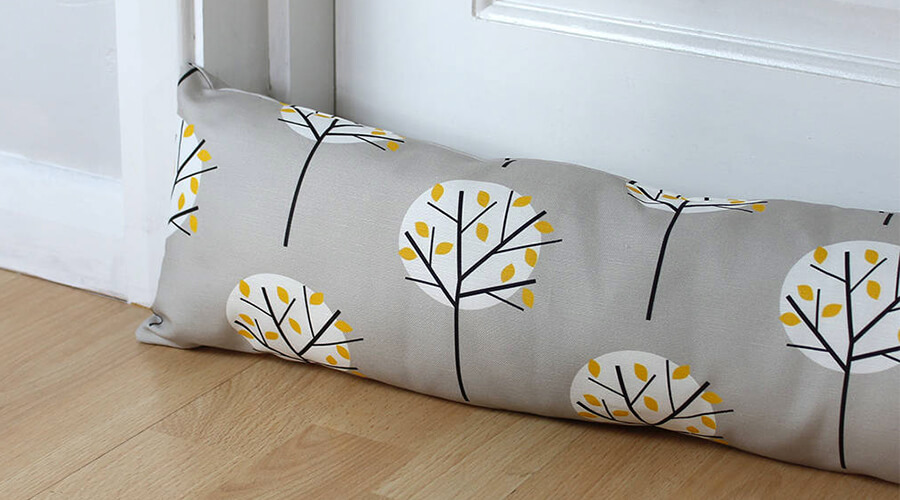 Don't Suffer From Boiler Breakdown!
If your boiler breaks down you should get it fixed as soon as possible, not only is it disruptive but in certain circumstances, it can be dangerous so have a professional take a look whenever possible. To avoid boiler breakdown, you should have yearly boiler maintenance Woburn Sands to give your boiler less chance of breaking down throughout the year.
We hope that this article was helpful, if it was then why not share on social media?