During the hot weather, a summer boiler service may not be the first thing on your mind.
Why Have A Summer Boiler Service?
During the summer months, it's highly likely that your boiler and central heating systems are extremely inactive. Meaning that they aren't getting the exercise that they need and will end up becoming faulty due to inactivity. What happens if you don't keep track of what you eat or exercise? You can gain weight, just like if a boiler isn't regularly exercised and used it will begin to become faulty and inefficient.
And a broken boiler is definitely something that you don't want, not only will you be showering in cold water for the entire week but your electricity bills will also be sky high, and you are at risk of being exposed to Carbon Dioxide. All of these situations aren't ones that you want to be in, so to prevent these it's essential that you have regular boiler maintenance Buckingham. But why should you service your boiler in the summer months? You may not think it, but there are a variety of benefits from servicing your boiler during summer. Keep reading to find out more!
Save In Time For Holiday Season
Although it seems like it's ages away, birthdays and holiday seasons like Christmas often come round considerably quicker than anticipated. Summer is usually the time when you will save up to do family things during the summer holiday, which is a lot more straightforward than saving for everybody you know during the Christmas period.
By servicing your boiler during the summer months, you save money that would be spent on boiler maintenance during the chillier months that are nearer to Christmas and New Year. Meaning that you can avoid any extra costs around the times when you need your money the most.
Get An Affordable Deal
Most plumbers Milton Keynes drop their prices for all boiler and gas services during the summer months. This is in order to help them manage their workload and to increase their work rate during the warmer summer months.
As plumbers are less busy and are looking for work, they drop their prices dramatically for those that are looking for services throughout the summer. Which is a plus for you, as you can receive a cheaper boiler service just because of the time of year you want to have your boiler serviced.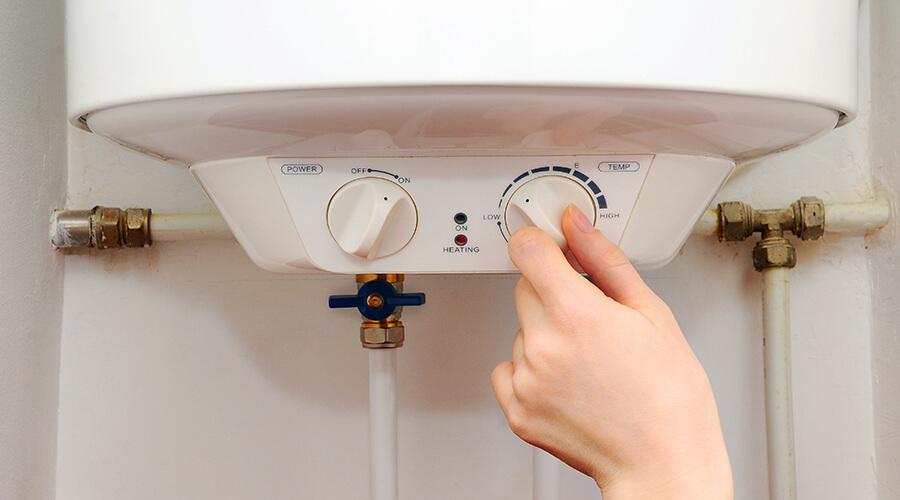 Boilers Need Consistent Care
Although it's unlikely for your boiler to break down regularly, they still need consistent care to ensure that they're in a safe working order. Plumbers only offer year-round boiler maintenance because of how often they break down during the summer when people don't need them. And because of this, it means that you should always take precautions to ensure that your boiler is working the best to its ability.
Boilers need consistent care otherwise they can fall victim to break down and end up producing harmful gases such as Carbon Monoxide. Carbon Monoxide causes around 50 deaths on average in the UK each year, so just by not having your boiler regularly serviced or repaired you could be putting not only yourself but also your family at risk.
Your Boiler Won't Need Repairs When You Need It The Most
When you need your heating systems and warm showers most, they could fail you by not working, simply because you didn't have boiler maintenance over the extended summer period. You use your central heating every day during the winter, without central heating you're home would be freezing, as well as this you wouldn't be able to have access to hot water in your kitchen or for your showers and bath.
Whereas if your boiler breaks down in summer when the weather is warmer, and you don't necessarily need constant use of your boiler then it's not so much of a problem. Especially with people like the elderly who don't have as much capability to get up and check if something doesn't seem right with boilers. It's vital that any elderly family or friends have their boiler serviced during winter, as it can be extremely dangerous for them to live in a property without central heating during severe weather conditions. Read up more on how you can help the elderly during winter.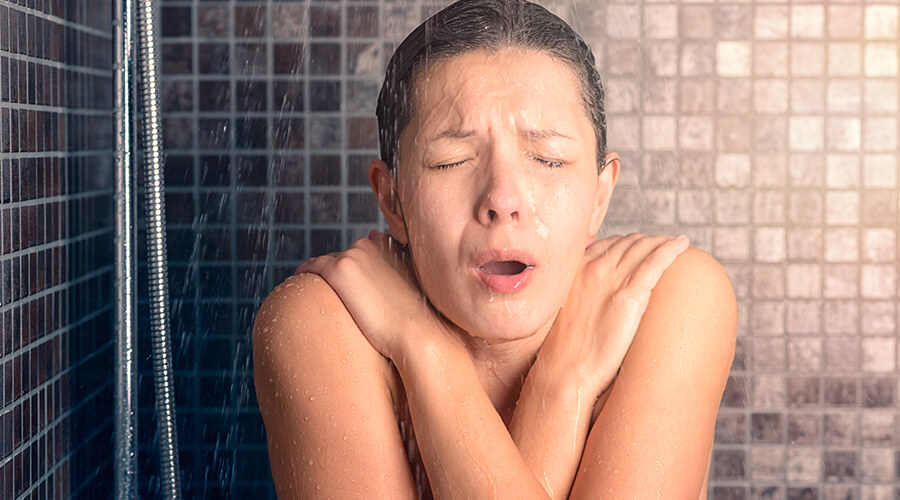 Save Money On Your Energy Bills
Everyone wants to save money, by servicing your boiler on a yearly basis you can guarantee to save money on your energy bills. And although you won't notice a massive difference straight away, we can guarantee that over time you will save money on your energy bills. If your boiler is working inefficiently, it's not working to its full capacity and needs more energy to power it to work harder. Meaning that's it's easier than you think for your boiler to eat out chunks of your bank balance.
As well as saving money on your bills, having regular maintenance means that you can do your part to make your property eco-friendly. In recent years, recycling and energy saving movements have become a substantial controversial topic and have had opinions voiced by many influential individuals. You can do your part for the environment by merely maintaining your boiler. Making sure your boiler is working correctly means it needs less energy to power it and can cut down your carbon footprint.
Get Your Boiler Serviced Today
So know that you understand the importance of yearly boiler servicing, book in for your next boiler maintenance check or talk to your plumber about gas safety inspections Buckingham to check the quality of your property's central heating.
We must stress that no matter the amount of experience you have with boilers or plumbing work unless you are a fully qualified gas safe engineer or plumber then you should never tamper with boilers or plumbing pipework. By doing this, you can worsen the problem or expose yourself to harmful gases that are produced by defective boilers.
We hope that this article was helpful, if it was then why not share on social media?