Bathroom upgrades can not only dramatically improve the appearance of the interior of your home, but they can even increase the resale value of your property.
Why Have Bathroom Upgrades?
Rather than forking out for costly home extensions or home conversion to improve the resale value of your property. Why not update your bathroom for a fraction of the price while still increasing the resale price of your property. Your bathroom is one of the most used rooms in your property, it's used 24 hours of the day all year round and is used for a different number of purposes. Showering, getting ready, going to the toilet and much more, are all tasks that you carry out every day in your bathroom.
So it's understandable that over time your bathroom can become a bit worn down and be in need of some renovation and TLC. Which is where bathroom upgrades come into play, this doesn't mean you have to gut out your bathroom and reinstall everything. Simply reinvent or replace whats already there to bring it back to life. So if you want to revamp your bathroom without breaking the bank, then we've devised a list of the best things you can do to bring your bathroom back to life again. So keep reading!
New Tiles Or A Lick Of Paint
What better way to refresh your bathroom and make it look brand new than with a new design scheme. If you have tiles already, replace them with new and updated ones, or if you have paint then opt for a new colour or switch to tiles.
Tiles are a great option as they are available in every single shape, size, colour, pattern and material. Meaning you can be as daring with your bathroom design as you wish. Larger tiles often cost more, but they cover a larger surface area so could work out costing less as opposed to lots of smaller tiles. If you're looking for bathroom tiles, but aren't sure what sort you want, Tiles Direct offers thousands of different size and design options.
Alternatively, if you are stuck and can't settle on a design idea, check out these fantastic bathroom tile arrangement ideas. If you choose to paint your bathroom then be wary that you have an extractor fan, moisture and steam in a bathroom without proper ventilation can cause mould and damp. In order to prevent this be sure your bathroom is correctly ventilated, or you use mould proof paint to prevent the growth of any harmful moulds.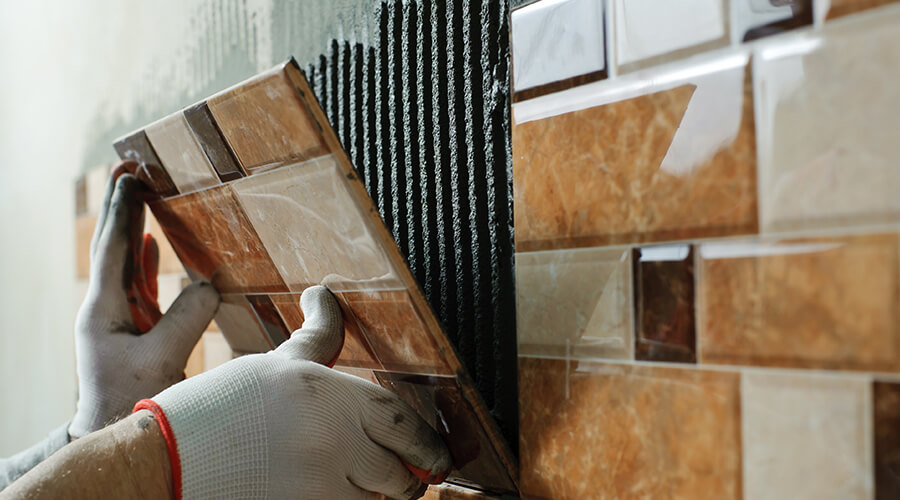 Replace Your Shower
If your shower is slightly outdated and needs replacing then this should be one of the first things you should do. A nice warm shower after a long day is a fantastic feeling, and you should be able to enjoy it. Unfortunately, some locations in the UK have a lot harder water in comparison to other places, meaning your shower is more likely to reduce its water flow rate.
You can fix this issue by cleaning out the holes in your shower head carefully with a toothpick. If you aren't sure of the levels of water hardness in your area, take a look at this hard water map of the UK. A newer shower means it's less likely for hard water to affect it, especially as companies advance in protection against limescale and calcified water. We recommend never attempting to fit a new shower yourself as you could cause damage or break your plumbing work. Always call plumbers Milton Keynes who can install the shower for you for an affordable price.
Get New Taps
Leaky taps are an issue that can drive you insane if they aren't fixed, not to mention the amount of wasted water they produce and the money that they can add onto your water bills.
If your taps are slightly outdated and have also fallen victim to calcified water and limescale, the best thing to do is to replace them. There are so many designs and new LED taps that you can upgrade your bathroom with. We love the taps from Tap Warehouse.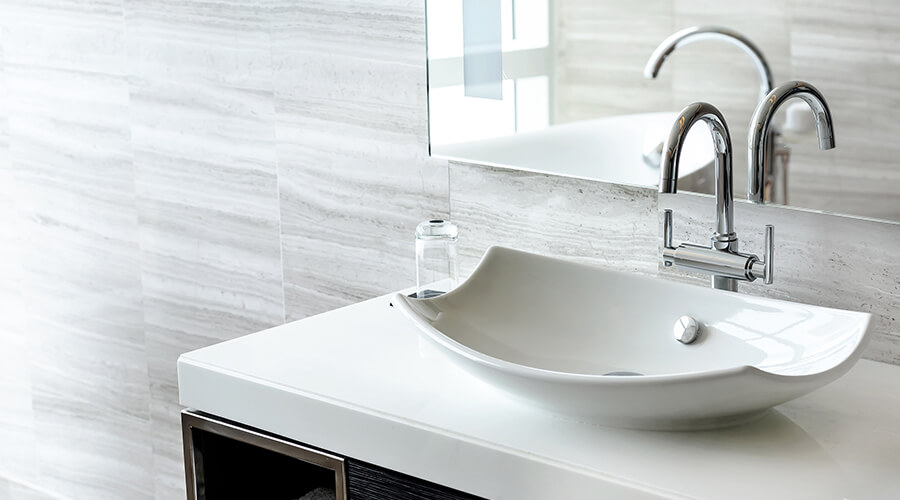 Add Underfloor Heating
Underfloor heating is a luxury that everyone should have in their home. During the winter months when it's harder to keep your home at optimum temperature, just walking on your floors can help heat up your entire body without the need for heating to be on all throughout your home.
When stepping out of the bath or shower onto a heated floor, you don't feel the coldness you usually would, and it's an element of comfort into your bathroom. Not to mention the fact that it can add more money to your home's resale value just by being installed in one singular room of your house.
To have heated flooring in your property, you must know the condition of your boiler as it will be the main component of your underfloor heating. If you aren't sure, then we recommend boiler servicing Towcester before installing underfloor heating to reduce the risk of breakdowns and causing any faults.
Add Soothing Sounds
If you're someone who loves to relax in a bubble bath, this could be a bathroom upgrade perfect for you. Install a simplistic stereo or docking station into your bathroom to play soothing rain and environmental sounds to help you relax in the bath – or your favourite music when you need a feel-good pampering session.
However, remember that water and electricity are arch enemies and must be kept as far away from each other as possible. So just be careful if you choose to do this; alternatively Bluetooth shower-heads these days are available with speakers which you could use if you didn't want to install a sound system.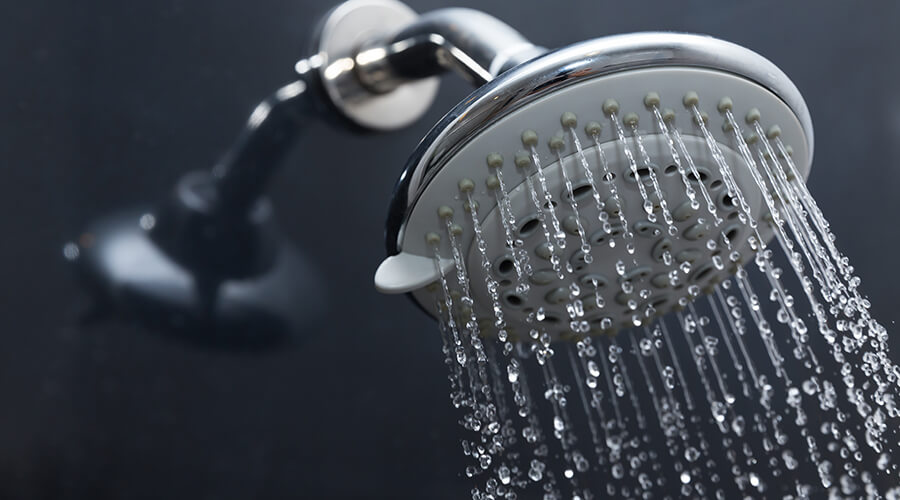 Upgrade Your Bathroom Today!
So using these bathroom revamp ideas, get started on upgrading your bathroom today! However, don't lose focus on the rest of your home's plumbing and enquire about gas safety inspection Buckingham if your home needs it.
We hope that this article was helpful if it was then why not share on social media?