There are plenty of money saving tips for students in order to help uni students save money while living away from home.
Why Use Money Saving Tips For Students?
Student life is fun, but after a while, it starts to take a huge toll on your bank account. Despite the amount of student loan you receive, bills, accommodation fees, uni textbooks and travel all have to come out of this. So when you aren't in the situation to find a job as you are studying full time, it can be challenging to find an alternative source of income to stay afloat. When you are young, you want to be sociable, meet new people and make the university experience as enjoyable as possible, but your overdraft and student loans can restrict this if you don't improve your saving skills.
When you live in university accommodation, it is not as difficult for you to pay, as water and other bills are generally paid for. You only have the expense of food, travel and accommodation – which your parents may help you out with. In second year you receive more responsibility and have to start paying bills and move into your own home. If you haven't started saving at some point throughout the first year, this could be a big adaptation you need to make and could shock you. So if you are currently in first year or are struggling to make the most out of your money in second year, we have devised some tips to help you save money as a student on bills and other things while you study. So keep reading!
Don't Shop When Your Hungry Or Hungover
When you wake up feeling hungover, the first thing you crave is greasy or unhealthy food. And as tempting it can be to order a Dominos the day your student come loan comes in, you should refrain from doing this. You have much more important things you are going to need to pay for! This, of course, doesn't mean you can't treat yourself to a takeaway once in a while, but if you have the ingredients why not cook a fry up for a fraction of the price rather than ordering something in?
It's also a big mistake to go food shopping or to order your food shopping when you are hungry or hungover. The temptation to spend your valuable money on junk and unhealthy foods that don't last sometimes overcomes you and your food supply goes down a lot quicker than it should – these are often just snacking foods and not something you can use to cook a meal. Try and stick to foods that will fill you up and that you can cook and save for another time, such as pasta and rice. But always treat yourself once in a while!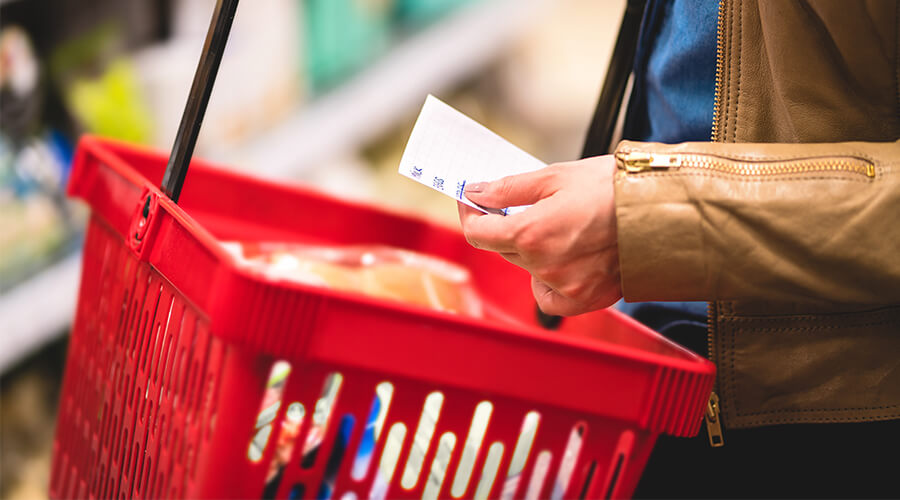 Shop Around And Switch Providers
A lot of energy and gas companies will guesstimate when it comes to students. As students haven't had the experience of paying bills for very long, energy providers assume that you won't be very clued up and often make prices up. Be sure to ask your parents for advice on this, and they can tell you whether they think you are paying too much for your energy, gas or water bills.
However, always take into account that you will be living with other people and you will be splitting the bills with them. If you feel like you use less water than some of your flatmates, or they're constantly turning the heating up on full blast – make them aware that they can pay the additional costs, because why should you pay for added expenses that you aren't using? If you think you are overpaying, shop around and find another deal suited for you that is cost-effective – you can even get freebies for switching provider!
Check Your Gas And Electricity Metres
Ask your parents for their advice, or if you live in a house even ask your landlady or landlord. They can advise you the location of your gas and electricity metre. If you keep track of the amount of energy and gas you are using, it makes it easier for you to save money and work out expenses before you have even paid them.
If you find that your gas bills shoot up and you are unsure why, always check the gas metre to compare the difference to the previous month. This is how a lot of people discover that they need heating services Milton Keynes. A lot of people only realise that their boiler is playing up after looking at their gas metre and realising that they are using a lot more gas than usual, and it's costing them more. Be sure to ask your landlord/lady abut the last time your property had boiler servicing Potterspury – you shouldn't be worried to ask questions!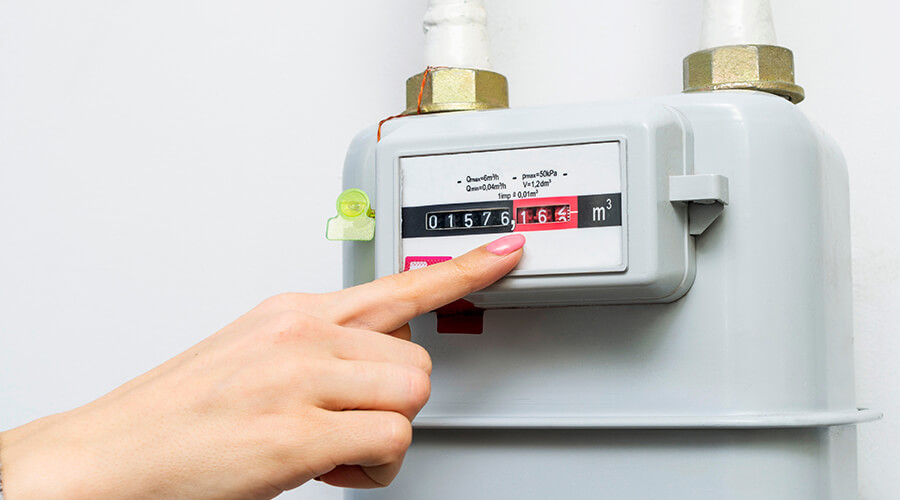 Use Your Student Discount!
Although you are a student, this doesn't mean you can't treat yourself to new clothes and go shopping; you will still need new clothes! Always make the most of your student discount! In big cities that are home to large-scale universities such as Leeds, Manchester or Birmingham their shopping centres will almost always have huge sales and specialised sales aimed at students. Student discounts are valid in most shops in big cities and online, but you need proof of this with a student card or student accounts such as StudentBeans, NUS or UNiDAYS.
Student discount doesn't just stop at clothing; it can be used for shoes, restaurants, fast food establishments, bars and even travel companies! You can get student discount on near enough everything, and although you only save a small percentage every little helps! And you could end up saving hundreds a year just from student discount, so if you do decide to treat yourself to a takeaway – be sure to use your student card!
Enjoy Student Life!
Aside from saving money, it's important that you enjoy uni life and work hard, money is a big part, but you should always try to enjoy the experience! Be sure to ask your landlord/lady plenty of questions and clue yourself up about living independently. We hope that this article was helpful, if it was then why not share on social media?