Keeping your home warm over the winter months can be a costly affair with the excessive use of your boiler trying to heat up your home. What you may not realise, is that there are factors around your house that may be causing you to amp up the dial on your heater. Continue reading for more information on how to keep your home warm over the winter.
How To Keep Your Home Warm: A Bishop Plumbing Guide
As prices rise in energy bills, it is more important than ever to keep your bills low by making changes around the house. Whether you have a lot of money to spend or a little budget to work with, there are some easy DIY ways in which you can impact the warmth of your home. Don't be left out in the cold this winter with a broken boiler; make sure that your number one port of call for heat is working efficiently. Keep you and your family cosy this winter with our tips on keeping your house warm as the winter creeps in.
Timer For Central Heating
Heating becomes one of the most expensive elements of household bills during the colder months of the year. Although heating is an obvious option for keeping your home warm, there are methods such as timers for your central heating that can reduce your monthly costs. You do not necessarily need the heating on while you sleep, nor do you need it while everyone is out of the house. Setting your heating on a timer can ensure that your home is kept warm without spending unnecessary money on heating.
Setting your timer to start heating your home half an hour before you wake up and half an hour before you come home from work, means that you do not have to wait for the house to get warm or leave the heating on all day. It is also suggested that you can save money by setting your heating on a lower temperature but to have it come on earlier. Be sure to carry out maintenance checks with our boiler repairs in Towcester and the surrounding areas before the colder months start to set in.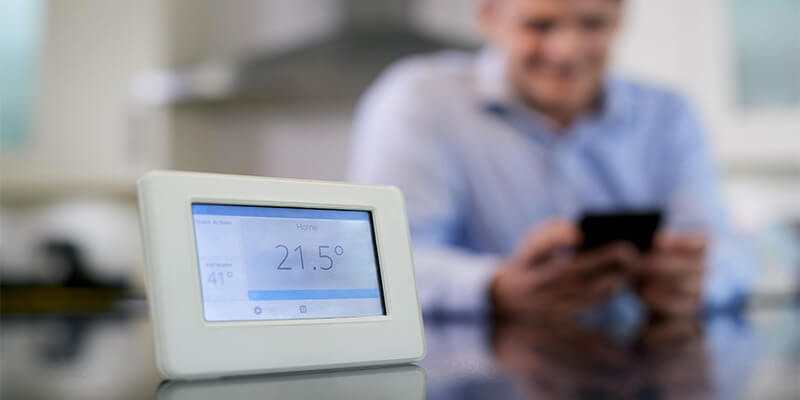 Draw The Curtains
Curtains are often overlooked when it comes to retaining heat within the house. However, by utilising free heating from the sun during the day, you can warm up the house. This is a cost-effective way of keeping your bills low and your house warm during winter months. When you come home after work, make sure you close the curtains to minimise draughts and keep heat within your home. Your curtains can act as a layer of insulation in the colder months, so make sure that you utilise them when it begins to get cold. It may be wise to invest in good quality curtains, although they may be a little more expensive, they can make a dramatic difference to insulation. Having any holes or gaps in your curtains can let cold air seep into your home and therefore make it feel colder.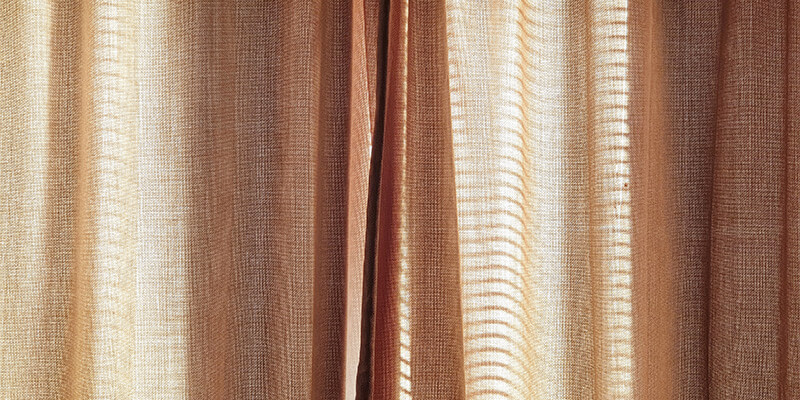 Maximise Insulation
It is estimated that around 25% of heat is lost through the roof due to poor insulation. Heat rises, meaning that if your roof has no or little insulation, the majority of your heat will be wasted. Making sure that you install insulation into your roof before the colder months creep in, will ensure that your home stays cosy and warm. You can fit insulation into your room by following B&Q's DIY guide on insulating a loft. However, we would suggest that you have a professional install your roof insulation as it is always best to have an expert safely fit or remove things from your home.
The roof is not the only place where heat can be lost due to poor insulation. Make sure to also check the walls within your home as around a third of heat can be lost through your walls. Most homes are uninsulated, which means that you may be losing heat and therefore costing yourself more in the long run. Although insulating the whole of your home may be a little costly, it can save you around £160 a year in heating bills.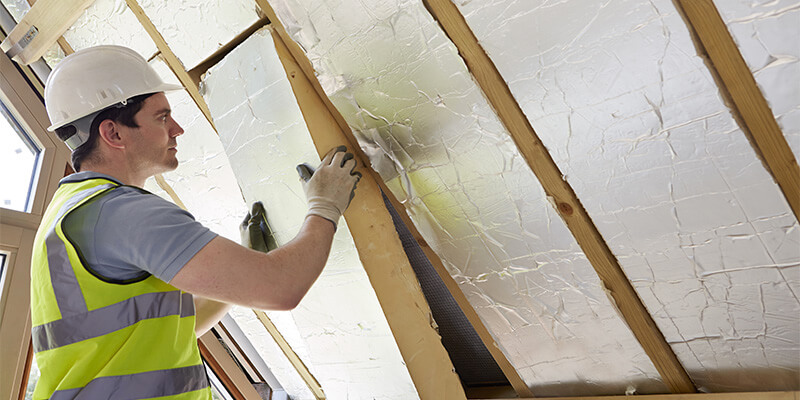 Sort Out The Draught
Draughts can cause a lot of hassle, not only do they counteract your heater trying to warm up your home, but they can also let in rather unpleasant cold breezes. Although you may be thinking that fixing a draught is an expensive ordeal, you can make your own draught reducers through some DIY sausage dog draught excluders. According to the Energy Saving Trust you could save around £20 a year by draught-proofing your home.
You can draught-proof your home yourself rather than paying a lot of money for someone to fit new doors and windows. Place self-adhesive rubber seals along all of your doors and windows for draught-free home. They are relatively cheap and easy to install, so make for a cost-effective solution to keeping your home warm this winter.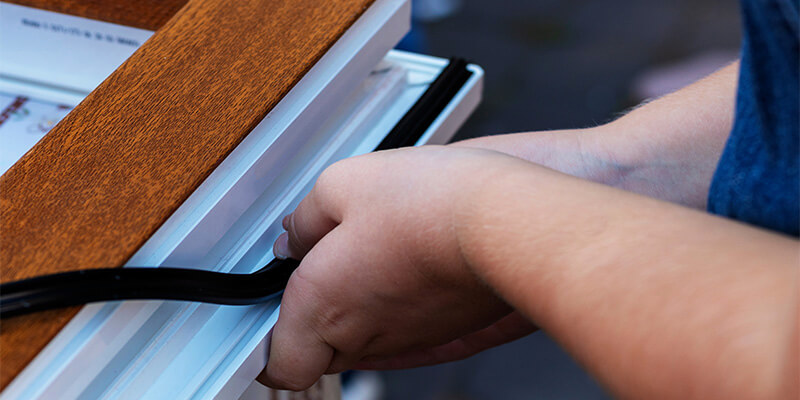 Time For A Boiler Upgrade
It is said that most people in the UK turn their heating on in October and do not turn it off again until around March and April time. The last thing you want is for your boiler to break down and stop working during the colder weather. Due to the long length of time that most of us user our boilers for, it is a good idea to have your boiler checked before the winter and have a new boiler fitted if need be.
If your boiler is more than ten years old, it is more likely to have issues; therefore, it is best for you to replace your boiler if it exceeds this length of time. You can have your boiler checked with our heating services in Milton Keynes and the surrounding areas, and if there is a problem you can always have your boiler fitted with our professional team. Upgrading your boiler can have a big impact on your monthly heating bills and can save you up to £350. New advancements in boilers mean that you can have a brand new A-rated boiler that uses less energy to produce the same amount of heat. By fitting a new boiler before the colder months, you are less likely to have any problems when you try to heat your home.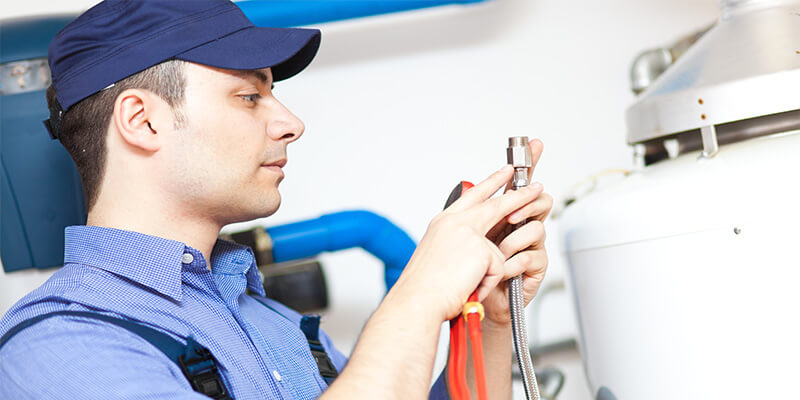 Refelect The Heat
Although your radiators do a great job at heating up your home, using a radiator panel can help you reflect heat across your home to ensure that every corner is warm and cosy. Radiator panels reflect heat into the room as well as into the walls; this is where wall insulation would come in handy. Unfortunately, creating your own reflective system behind a radiator will not be as effective as fitting a radiator panel. The reason for this is because kitchen foil does not actually work well at reflecting large amounts of heat across a wide area. For more information, take a look at The Green Age's blog post about which radiator reflectors work best.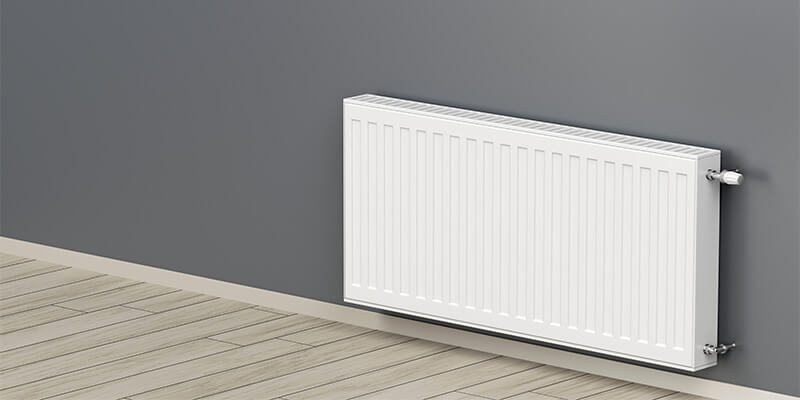 Cover Your Pipes
Heat can be lost through pipes as water travels through them to heat up your home. To reduce the risk of losing heat through pipes, cover them with foam tubes to allow the water within them to remain hotter for longer. Not only will this keep your home warm during the winter, but it will also reduce your energy bills as your boiler will have to use less energy to heat your home. Covering your pipes can be achieved through some DIY buy purchasing some foam tubes from your local DIY store or online.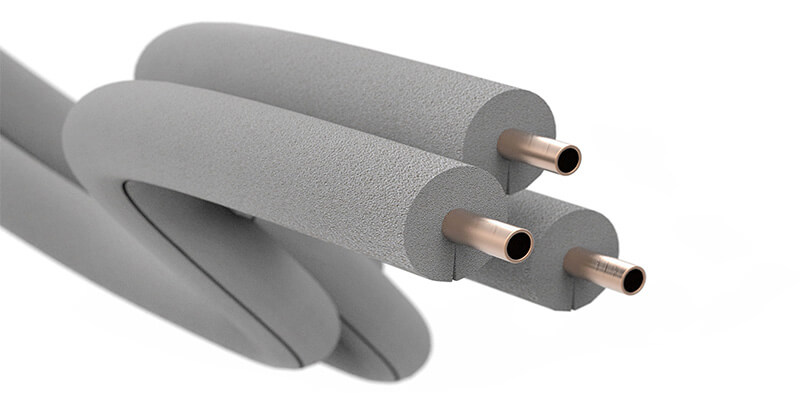 Use A Rug
If you do not have carpet in your home and your flooring is wood or stone, then using a rug can have a big impact on the warmth within your home. A rug not only is soft and comfortable on your feet, but it can also act as a form of insulation. Keeping heat in a room by rolling out a rug will ensure that heat is not lost through the flooring. It is a cheap and effective way of keeping your home cosy and welcoming during the winter months.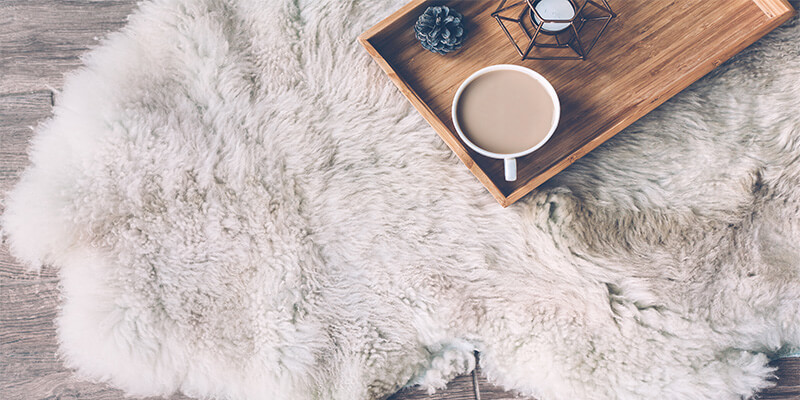 Double-Glazing Windows
Double-glazing is extremely effective at keeping the warmth in the cold out. Although it may be expensive to have windows fitted, it can make a massive impact on the temperature of your home. Double-glazing works by separating two panels of glass with a layer of argon gas to reduce sound and make the house more energy-efficient. Windows can come in all different shapes and colours, meaning that you can simply replace the ones that you have with a similar style and colour but also include double-glazing. In the long run, double-glazing can save you a large amount of money while also protecting you and your home from the cold breezes of the outside world.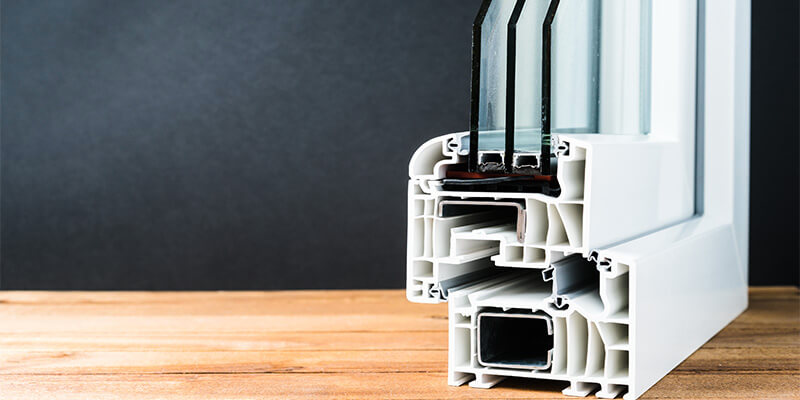 Close The Door Behind You
Small and free things such as closing doors behind you when a room is not in use, can make your home remain warm during colder periods. By closing a door, you can trap heat into the room and, therefore, make it feel warmer even if the heater is at a lower temperature. You can prevent cold air from moving around the house by blocking draughts in other rooms. You can also place insulation under the door frame to stop cold air seeping through the small gap under the door. Although it seems like a simple thing to do, small changes around the house can have a big impact on the temperature of your rooms.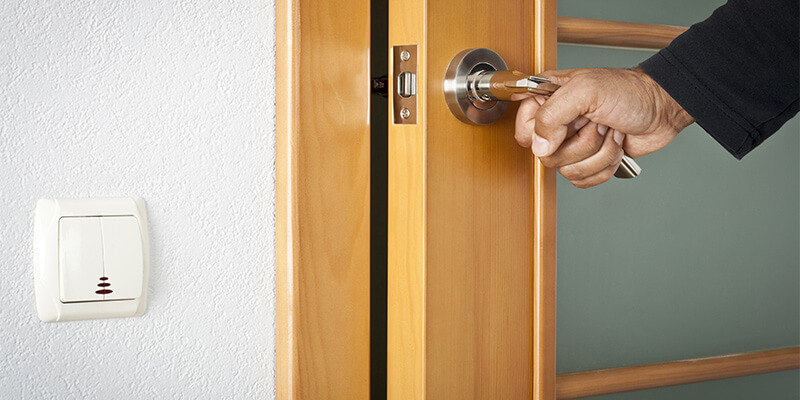 Get Cosy This Winter
Winter is about staying warm and cosy after a long day at work, trapping yourself inside away from the cold breeze outdoors. Taking precautions around the house to make sure that it is well insulated and that your boiler is working effectively, can have a big impact on your winter experience. Make sure that your home remains warm by double-checking your boiler before the weather gets cold. If you are having problems with your boiler in need to replace it, contact one of our team members today for boiler fittings in Buckingham and the surrounding areas.