Modern boilers are extremely reliable, regardless of how often you use it, making it unlikely that you will have a boiler break down for a while after it is first installed if well maintained. However, unfortunately, boilers can break and in some cases, it can be at the most inconvenient time of the year. Winter is already cold enough, so having your boiler break down can be extremely unpleasant, leaving you unable to avoid the cold winter weather outside or inside. If you are unfortunate to have problems with your boiler this winter, here are some helpful tips to keep your home warm if your boiler breaks.
Be Sure To Keep Your Home Warm If Your Boiler Breaks
Boilers are like cars, holding a number of mechanisms that keep it working time and time again. For this reason, it is important that you regularly have your boiler serviced once a year to ensure that it is working efficiently and that problems can be preempted. The biggest cause for boiler breakdowns is the lack of usage during the warmer months, which therefore allows for dirt to build and air to find its way into the system when turned back on as the temperature begins to drop. There are multiple other reasons why your boiler may not be working effectively; these are as follows:
Age
Dirty pipes
Air trapped in radiators
Boiler Pressure
Frozen Pipes
However, if you find that your boiler stops working over the winter period, and a professional can't help you immediately, you may need to try some of these useful tips for staying warm despite not having a boiler!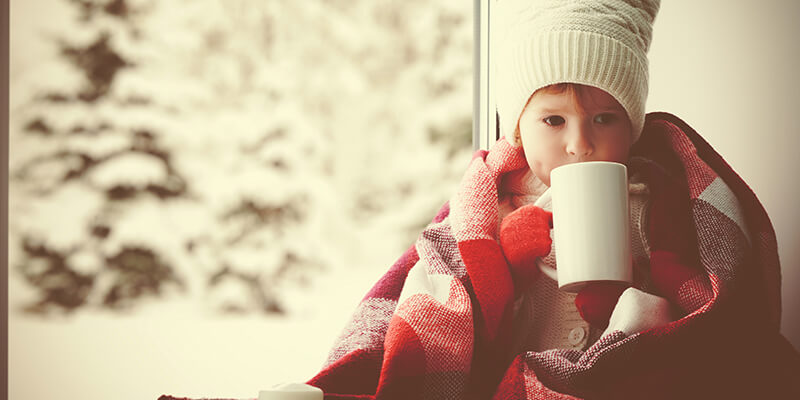 Hot Food & Drinks
When the winter arrives, we often reach for our favourite comfort food and drinks, such as a nice sip on a cup of hot chocolate and delving into tomato soup with fresh bread. This might make this option a little easier to carry out when snuggled up on the sofa watching your favourite film. Brit+Co has some great winter recipes to warm you up on a cold day, while BBC has some excellent vegetarian alternatives.
While you wait for our reliable team to come and save you from the cold, make lots of tea and nibbles to keep you warm. Food and drinks that you can wrap your hands around and more ideal for keeping your hands warm, and once the hands are warm, your body will follow. You will even feel the warmth of your soup bowl through a pair of cosy knitted winter gloves.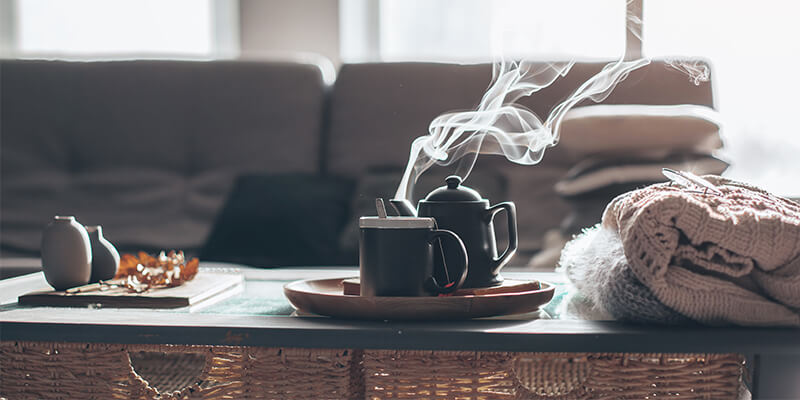 Electric Heaters & Blankets
A useful way of keeping the whole house warm is to invest in a few electric heaters that you dot around the house, such as in the living room and the bedrooms. Electric heaters are a great way of pushing heat through the house to make it feel a little warmer. Although they are still using electricity, they are fairly cost-effective as you will only need to turn them on when in the room. You can choose the temperature you would like your room on most electric heaters, making it feel toasty and warm without feeling overbearingly hot.
With an electric heater, you will barely even notice that your boiler is broken, making your home go from a cold antarctic to a warm and tropical environment. While you wait for your heaters to heat up, why not wrap yourself and the whole family in some electric blankets. Electric blankets heat up a piece of fabric giving you a cosy and comforting snug feeling when wrapped around you.
If you don't like the idea of using electricity to warm yourself up, you can always opt for heated pads which are often heated up by being exposed to the air. Heat pads are ideal for putting into your mittens or even your pockets to keep your body warm.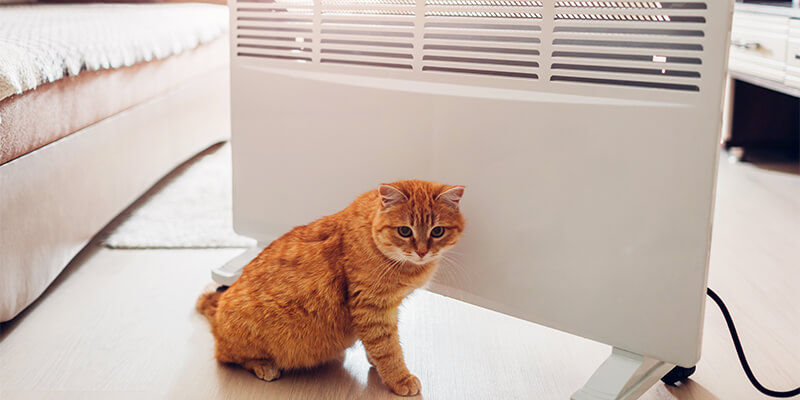 Layer It Up!
Just as you would when going on a long walk out into the cold winter weather, try your best to add as many layers as possible to keep yourself warm. Be sure to pick out some jumpers, fluffy socks, and warm pyjama bottoms, along with a nice warm bathrobe and scarf. When covering your body to keep it warm, make sure that you cover your hands and feet, as these are the areas that will lose the most heat. By warming up your hands and feet, you will instantly warm up the rest of your body. Although Trespass' article is about keeping warm outside, it can help you layer up when chilling indoors while you're waiting for our range of heating services in Milton Keynes or the surrounding area to be completed.
Not only should you layer up with all of your clothes, but you can also bring down all your duvets and winter blankets to hide under to trap in as much heat as you possibly can. The more layers and other materials that you wrap yourself in, the warmer you will feel.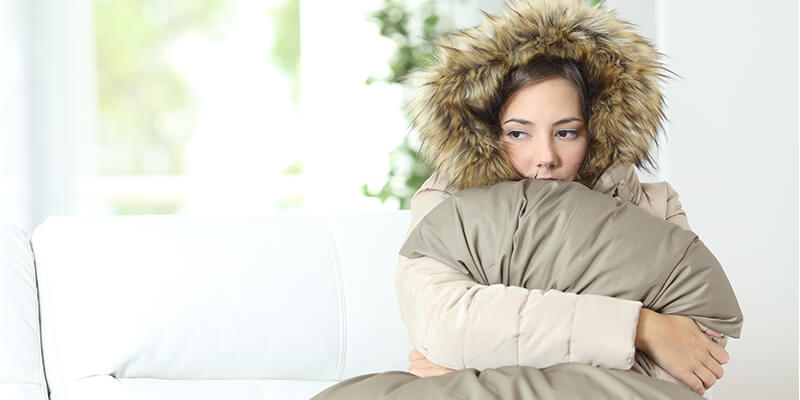 Keeping Curtains Closed
Even if you have double glazed windows, you may find that heat is being lost through the windows of your house. For this reason, closing the windows at a specific time of the day will help you to keep in as much heat as possible, especially as the day draws to an end and the temperature drops.
This Is Money visited a scientific home set out to prove how different elements within a house can contribute to retaining heat. It found that drawing the blinds as the sun goes down can reduce heat loss anywhere between 13 to 17% depending on the material of your blinds. This goes to show that you should never underestimate the power of drawing your blinds.
On the other hand, when the sun is blazing through your home during the day, you should take advantage of the heat that it can create by leaving your curtains open. You can use the sun as a source of heating while you wait for your boiler to be fixed, and you will be surprised how warm you can keep you home but using this simple yet effective method.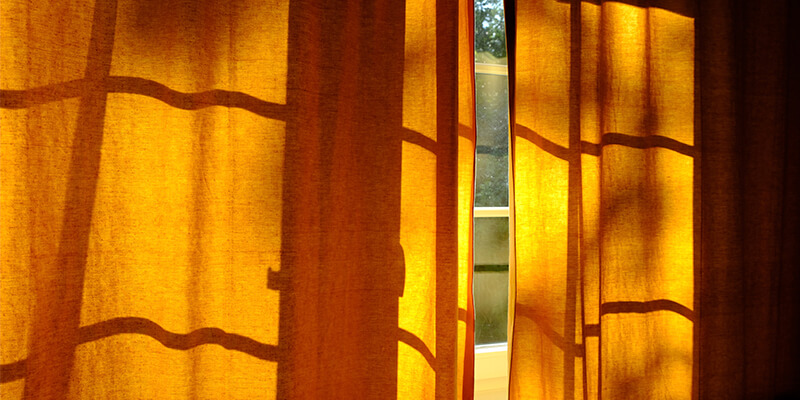 Shut Out The Draught
Much like closing the curtains, shutting your doors can help to keep out draughts and help to retain heat in a specific room. Although it may not feel it, but when you chill out in the living room while watching TV, you will be generating heat, making the room feel warmer than others. Trap this heat into the room by closing the door and even placing a draught excluder at the bottom to ensure that you don't lose any heat through the cracks of the frame.
When you are using the methods that have been discussed above, such as electric heaters, you could be losing all of the heat that you generate from these methods through the door. For this reason, closing it is a much more effective way of keeping the room that you are relaxing in warm. It is more effective to heat up one room at a time then it is to heat up the whole house, so try and stay in one location and shut the door.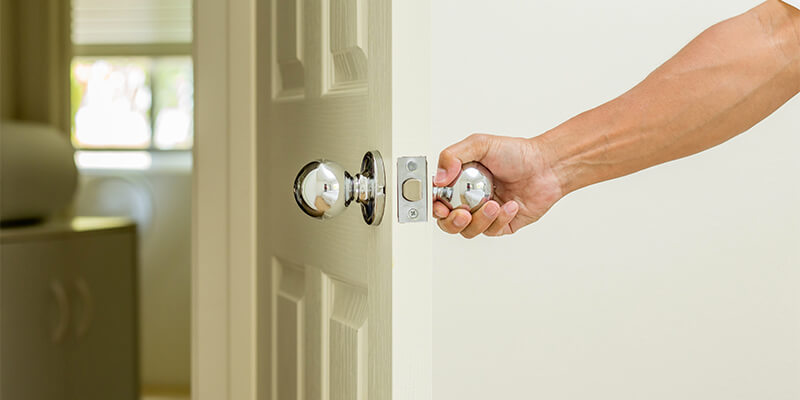 Stay Active
When you're moving about your body generates a high level of heat compared to simply sitting down and watching TV. Staying active around the house can help you to keep warm when your boiler has broken down, while also having the added benefit of staying healthy! There are a number of ways that you can be active without becoming short of breath. Smaller activities such as having a house clear-out not only keeps you warm but also gives you the opportunity to throw away all of those unwanted objects.
Other fun activities that you can do in the home to keep warm is to get out games such as the Wii. The Nintendo game is perfect for getting the whole family up on their feet and being active while having a laugh. Games such as Wii sport where you can play tennis or bowling is great fun, while other games such as Just Dance lets you show the kids how it's done.
A lot of people make it their New Years resolution to stay active or become a little healthier for 2020. Why not keep the good work up and bring the gym to your living room with Fatherly's 15 ways you can exercise at home. You can be as creative as you like when it comes to being active at home, so take a look online at some fitness ideas and get the whole family involved.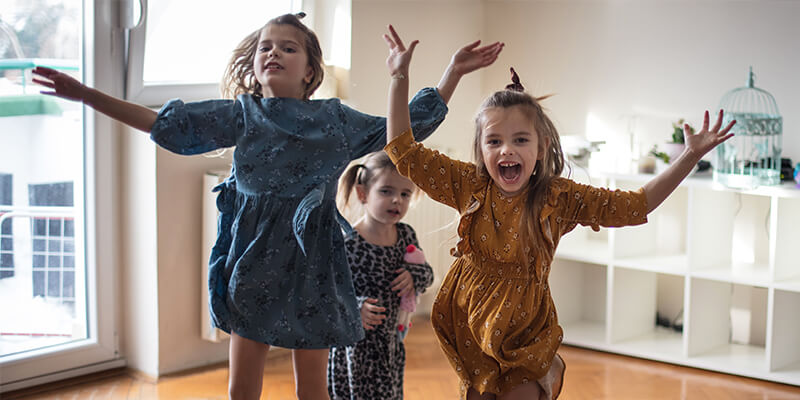 Don't Suffer From Boiler Breakdown!
There are plenty of ways that you can stay warm if your boiler breaks down during the winter period. However, you should never have to suffer from the cold when trying to relax at home, so make sure that you book in an appointment with the Bishop Plumbing team to have your boiler repaired as soon as possible.
If you are suffering from a boiler break down and need help diagnosing the problem and fixing it, then feel free to call us today. If the worst-case scenario of a broken boiler occurs, then we can provide boiler fittings in Milton Keynes and the surrounding areas.