Our Boiler Services
Bishop Plumbing & Heating has a team of experienced gas engineers available that provide boiler servicing and repairs as well as boiler installations in Hanslope. It's important to maintain your heating system, and the best way to do that is to ensure that it is regularly serviced. We have an annual gas inspection plan available for homeowners, private landlords and tenants. Please contact us for further details.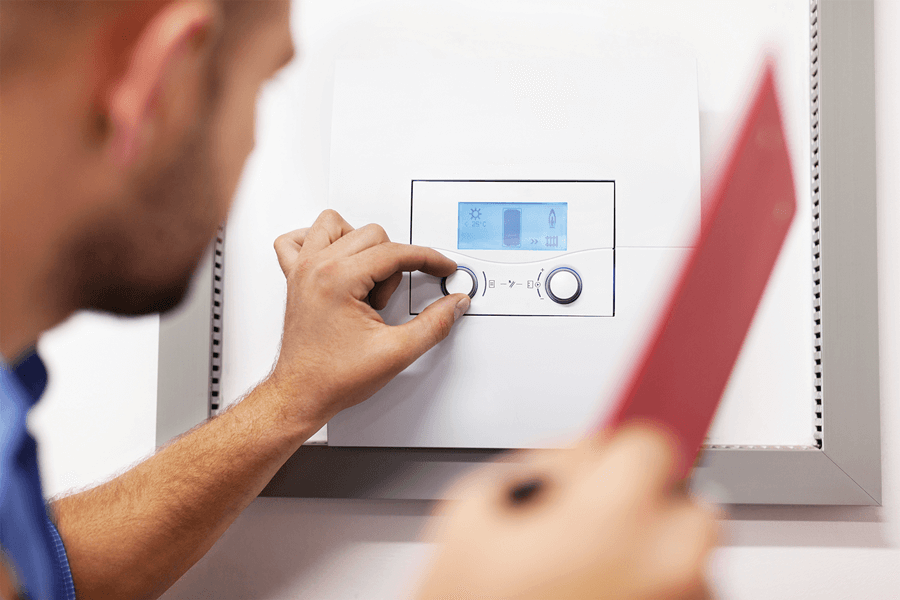 Boiler Repairs
Cheap boiler repairs in Hanslope including pump replacements, fan installations and more. Manufacturer warranty repairs are available on request.
View Service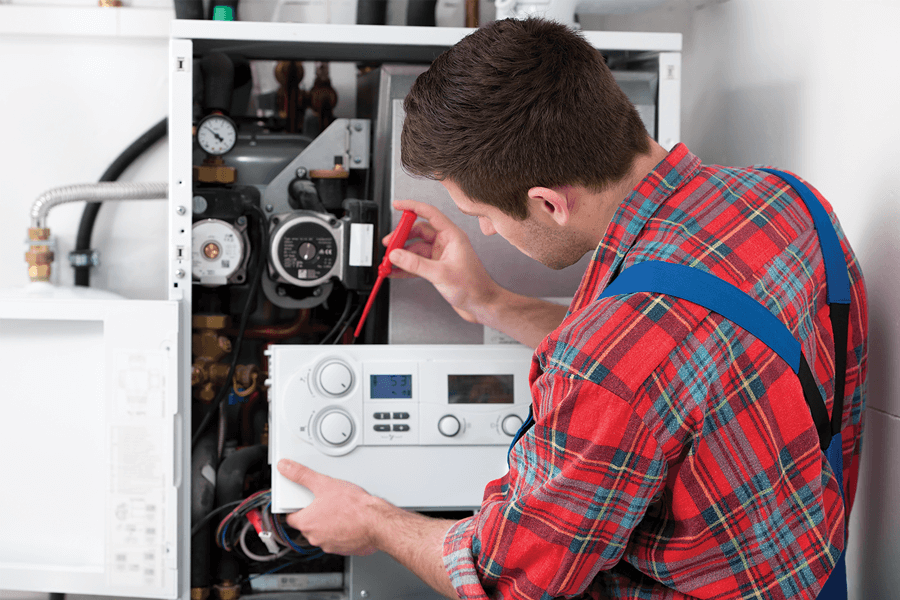 Boiler Servicing
Book a boiler service in Hanslope to ensure your heating system is working safely and efficiently. Service plans are available on request.
View Service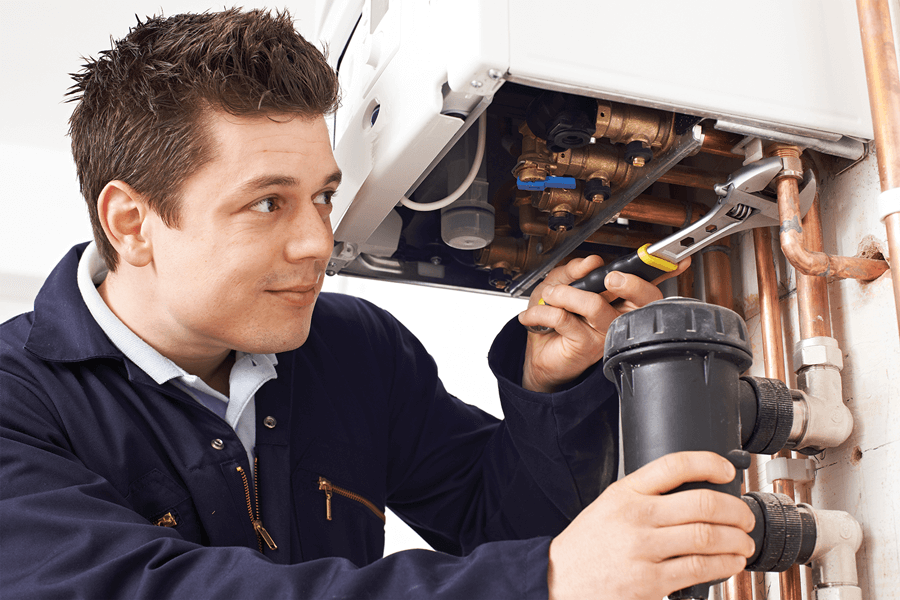 Boiler Replacement
Urgent boiler replacements in Hanslope for those in need of an immediate installation. Contact us to request an urgent appointment.
View Service
Plumbing and Heating Services
We are also fully qualified plumbers in Hanslope offering a range of common plumbing repairs and installations. Our team has more than 30 years experience within the plumbing and heating industry, so you know that your appliances and plumbing systems are in safe hands.
Just some of the plumbing services that we have available include:
Bathroom Installations and Cloakroom Upgrades
Pump Changes and Repairs
Pressure Valve Installations and Replacements
Sink and Tap Changes (Bathroom & Kitchens)
Radiator Installation and Powerflushes
We can cater for plumbing works in a number of locations. Just some of the surrounding areas near Hanslope that we cover include Olney and Woburn Sands.
All of our plumbing services come with a free, no obligation quote – complete with details on supplied parts, beneficial recommendations and labour costs.
Identified and Fixed Leak in Bathroom
"They came out at short notice to assess, confirm and make safe a leaking cistern. Arrangements were made with myself for them to return next day to conduct repairs once right parts were obtained. Very professional and efficient."
Customer in Hanslope
10th December 2015
Our Contact Details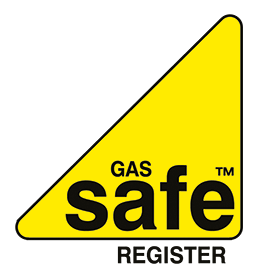 Did You Know We are Gas Safe Registered?
Get In Touch For a Free Quote