Included In Your Bathroom Installation
We aim to make your bathroom installation as straightforward as possible, helping you to install the following:
Plumbing
Tiling
Shower Enclosures
Taps
Sinks
Shower Trays
Valves
Baths
Toilets
Mirrors
Storage Units
Radiators
Lighting
Accessories
Get Started
Why Trust Our Bathroom Installers?
Our bathroom installers have years of experience helping clients to transform their space. We use only the highest quality products from leading brands, allowing you to install your bespoke design for long-lasting and dependable results. From shower enclosures to wet rooms, you can create the perfect space completely tailored to you.
Over 30 Years of Experience
Project Managed Installations
Personalising Your Bathroom Refit With Bespoke Products
If you're looking for a bathroom refit that's made to measure and designed entirely bespoke to you, then a range of products can be custom-made. These include, but are not limited to:
Vanity Unit
Corner Unit
Shower Screen
Basin Unit
Shower Tray
Get Started
The Benefits of Local Bathroom Fitters
After designing your bathroom, the last thing you want to do is wait for months on end to install your chosen products. With the help of our local bathroom fitters, you can have your bathroom installed in no time, with extra care and attention to detail throughout the project. Our team will work with you to devise a bespoke and well-planned installation, ensuring minimal disruption and maximised efficiency. You can expect nothing but high quality and excellent craftsmanship with every bathroom installation, whether that's an ensuite or main bathroom.
Get Started
How Can We Tailor Wet Room Installations?
Providing additional space, a modern design and a functional room for those with disabilities, our wet room installations can elevate your experience. Examples of products we can install into your wet room include:
Grab Rails
Shower Caddies
Showerheads
Shower Valves
Taps
Flooring
Tiled Walls
Lighting
Underfloor Heating
Drains
Get Started
Types Of Tiles We Can Install
Elevating your space with quality products and beautiful designs, our experienced installers can help to fit a range of tile materials for the floor and walls.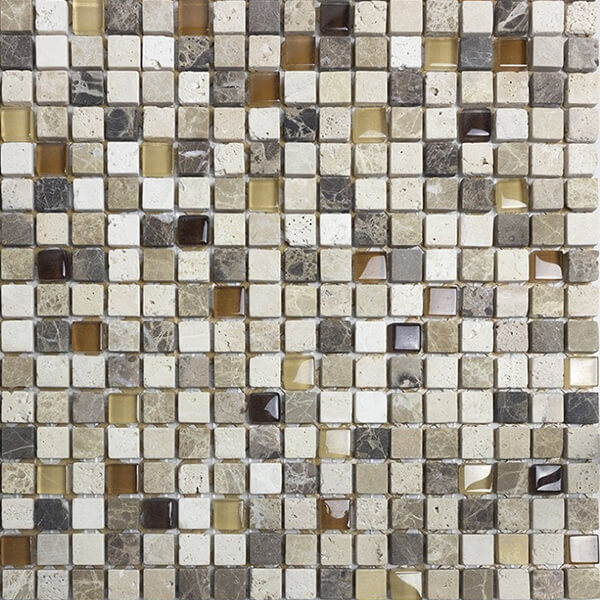 Mosaic
Add elegance and intricacy to your bathroom design with mosaic patterns.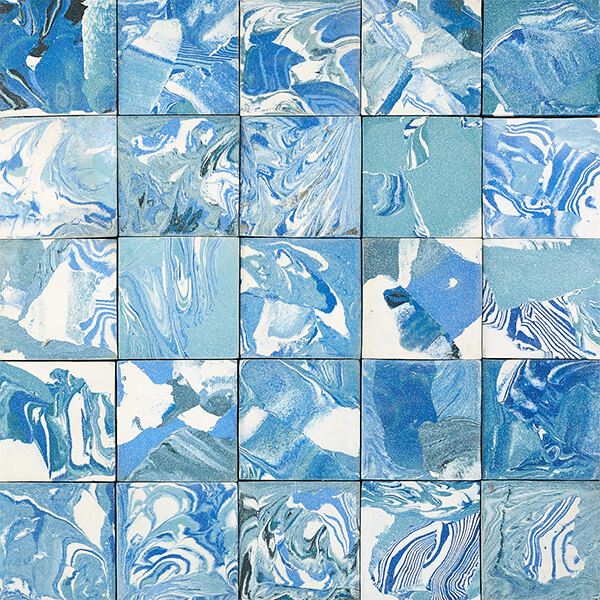 Ceramic
Create a harmonious finish from floor to ceiling with seamless transitions.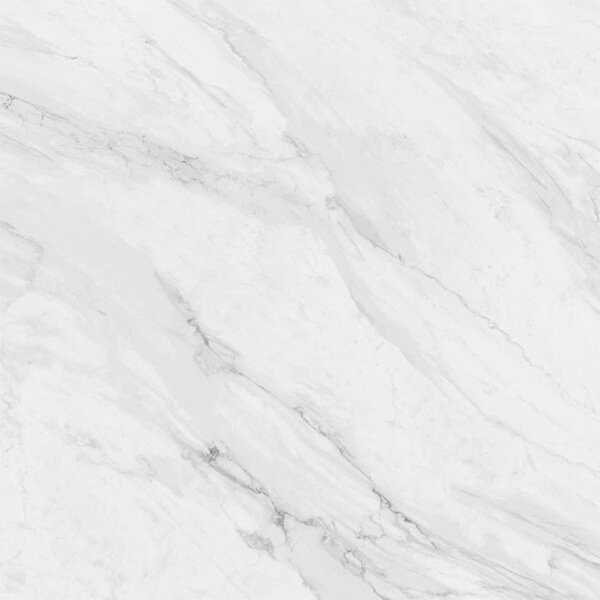 Marble
A modern touch of luxury with a hint of colour to create dynamic designs.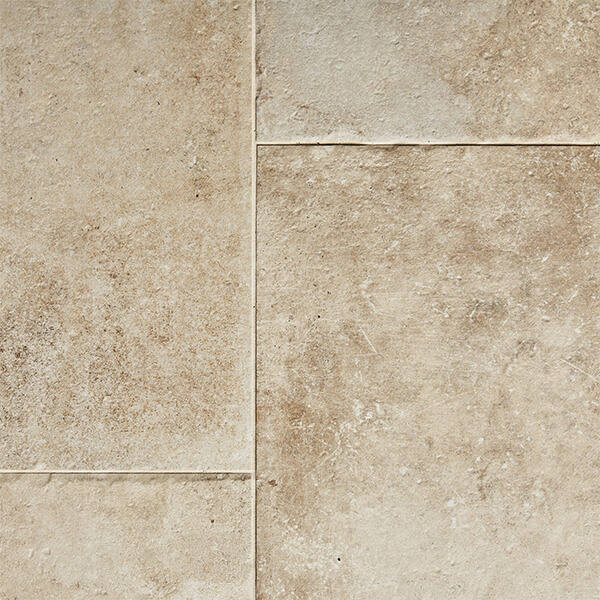 Porcelain
Bringing durability and longevity through a scratch-resistant material.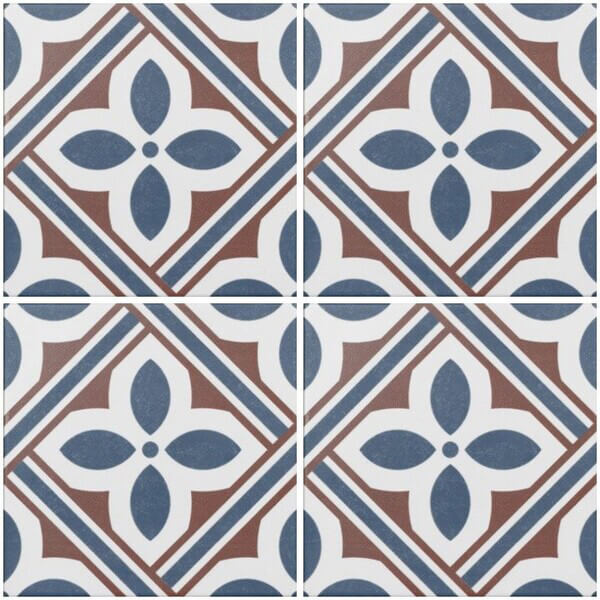 Decorative
Design a masterpiece with elaborate tiling tailored to your style.
Enhance Luxury By Accessorising Your Bathroom
Incorporate a host of final touches with a selection of accessories that can easily be installed by our fitters when completing your bathroom installation.
Toilet Roll Holder
Towel Rings/Rails
Soap Dishes
Soap Dispensers
Shower Squeegees
Bathroom Caddies
Bathroom Baskets
Bins
Toothbrush Holders
Robe Hooks
Toilet Brush Holder
Grab Bars
Get Started
What Bathroom Plumbing Will You Need?
Whether you are installing a completely new bathroom, refurbishing your existing space or changing the layout of your bathroom, our plumbers can help with all of your plumbing repairs, installations and replacements.

Existing Plumbing
Increasing/decreasing pressure
Installing new shower or bath in existing locations
New Plumbing
Moving toilets to a new location
Installing a new shower or bath with no current plumbing
Moving valves and showerheads
Relocating basins and taps
Our Seamless Bathroom Installation Process
1
Contact Our Team
Pick up the phone or drop us an email to start the process of designing and installing your bathroom.
2
Speak To The Professionals
You will be passed onto our dedicated bathroom designers, who stock a range of high-quality brands.
3
Create Your Design
Using 3D planning technology, you can visualise your design with your chosen products before installation.
4
Book Your Installation
When you are happy with your design, it will be time to book a date and time with our team for installation.
5
Installing Your Products
To minimise disruption, our team will install your products as quickly and efficiently as possible.
High-Quality Brands We Use