Create A Smart Home With Hive
Hive is one of the leading smart device brands for your home, providing a range of highly impressive and effective smart devices that can help to transform your home's heating. You are put back into control of your heating system, lowering energy bills and maintaining a comfortable home through the year. Take a closer look at the different Hive devices that our team can help to install: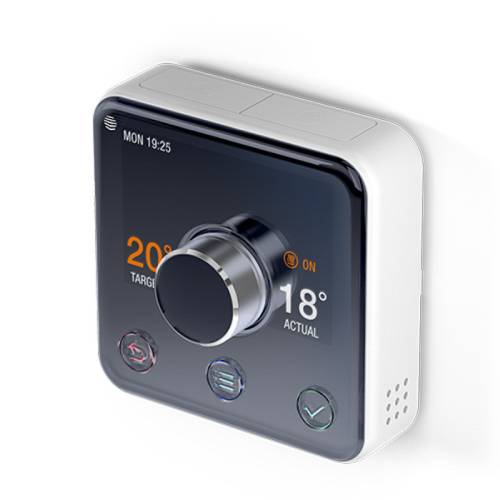 Hive Active Heating
The Hive Active Heating is an award-winning product that can be installed alongside your existing heating system. You can control the device through your phone, setting temperatures and scheduling heating times even when you're away from the house, meaning no more holiday panics if you've left the heating on. You can also set up alerts if you have left the heating on, prompting you to lower energy bills by using its high-tech features. The Hive Active Heating comes with a thermostat, hub and receiver, so all you will need to do is ask our team how to set up your app.
App:
Available on iOS & Android
Controls:
Up To 6 Heating Zones
Frost Protection:
Protects Pipes In Winter
Voice Assistance:
Available with Google Assistant, Alexa, Apple HomeKit, Siri Shortcuts and IFTTT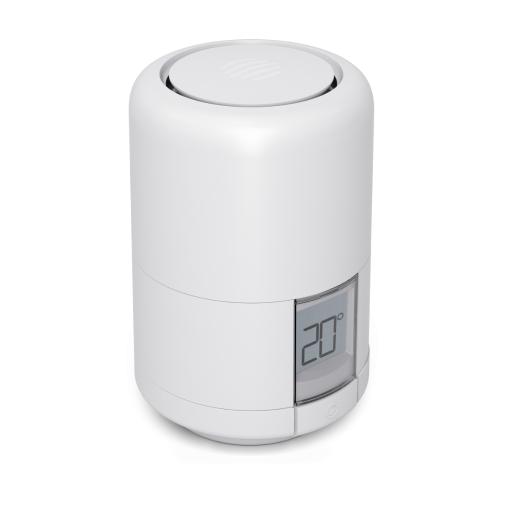 Hive Radiator Valve
Instead of heating up your entire house when it is not all in use, you can control the temperatures around the home with Hive Radiator Valves, designed to perfectly compliment the Hive Active Heating device. The valves help to avoid heating up empty rooms to reduced wasted energy. It can also set schedules for each value to turn up or down at set times, such as lowering the temperature in your bedroom during the day and increasing it before you go to bed. When connected with the Hive Active Heating, you can control the temperatures of each room using your app at any time. Additionally, the valve also has open window detection, turning off the heating when you open a window to reduce wasting energy.
Setting Control:
Through App Or On Valve
Motor:
Ultra-Quiet With Anti-Stick Protection
Requirements:
Compatible Thermostatic Radiator Valve Body
App:
Available on iOS & Android