Feeling A Bit Chilly? Call Our Experts
No matter the problem, our experts can solve it. Using years of experience and training, Bishop Plumbing & Heating can help to keep your home warm throughout the year, providing quality surveys to ensure that repairs are effective. Some common boiler issues that our team can resolve include:
Low Pressure
This can be fixed by repressurising your system or replacing valves where necessary.
Pilot Light Goes Out
If the light goes out, it could signify gas supply issues and should always be fixed by a qualified professional.
Leaking Water
Leaks can cause damage to your boiler and property and could be due to a broken seal, valve or even a corroded component.
Noisy Boiler
Could be caused by air in the system or a build-up of limescale on the heat exchanger.
Get Started
Why Not Lower The Costs?
Bishop Plumbing & Heating recognises that boiler breakdowns and repairs are urgent, but you may not have the funds to cover the costs. To help ease the burden of boiler issues, you can choose from a range of finance options or create a service plan to fully cover you when the unexpected happens.
Additional Services To Customise Your Plan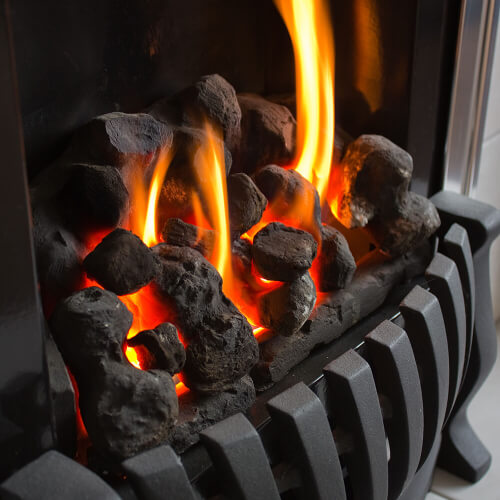 Breakdown Fixed Labour Service
Breakdown Fixed labour fee includes diagnostic and repairs.

Excluding parts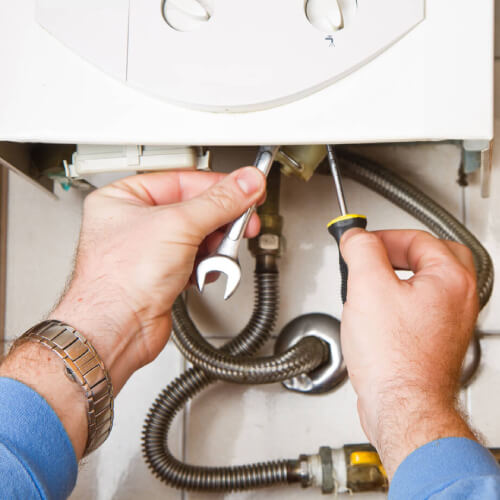 All Inclusive Breakdown Service
Including Parts
£295
Including VAT
Heating That Works Smarter Not Harder
Accompany your new repairs with smart devices that can reduce energy waste and allows you to control your heating from your phone.
Is It Time To Call In The Professionals?
Take a look at our advice and top tips on how you can minimise the risk of breakdowns and identify when it's time to call our expert engineers.
Let's Fix Your Boiler Problem
No matter the issue, big or small, contact our team to arrange for boiler repairs. We will help to fix all manner of issues as soon as possible, giving you a full survey of faults and costs.
Book Now