The Bishop Plumbing & Heating team are thrilled to announce that we have officially been named a winner of the Bark Certificate of Excellence Awards 2021, acknowledging the outstanding service that we deliver to our valued clients.
What A Fantastic Achievement!
Having been established since 2009, we have spent more than ten years working closely with clients to offer the highest standards of professionalism, quality and reliability. We are proud of the incredible reputation we have built across Milton Keynes and the surrounding areas and continue to work hard to maintain this level of excellence. Being recognised for our dedication to client care and satisfaction is a wonderful sense of achievement, and we are so proud of our team for their continued commitment.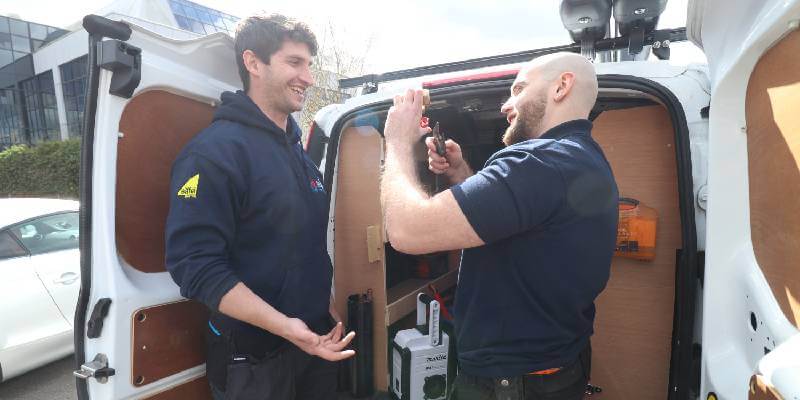 What Is The Bark Certificate of Excellence?
Bark founded the Certificate of Excellence Awards 2021 to recognise professionals that go the extra mile to offer an unbeatable service to their customers. The award is based on three main factors; these are as follows:
Reviews: Qualifying businesses must receive positive reviews across several different channels, not only on their Bark account but also on social media pages and web links.
Response Times: Qualifying businesses must show that they offer an excellent response time, handling requests in under 12 hours.
Profile Completion: Qualifying businesses must secure a strong score on their Bark profile by ensuring that it is filled with information that will help their customer.
At Bishop Plumbing and Heating, we believe that growing our online presence is essential in building trust with our clients. We work hard to ensure that new customers are always provided with all of the guidance and information they need to make an informed decision. Our Bark profile is 5 star rated, has an 18 hour response time and allows users to request a free quote from our team.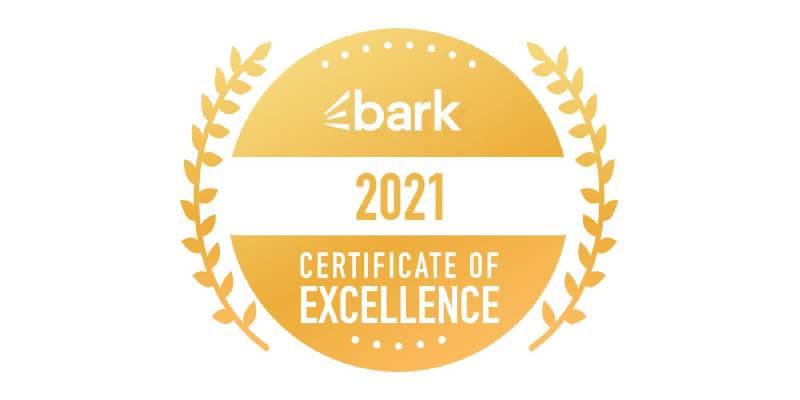 Thank YOU For Your Continued Support!
None of our achievements would be possible without our fantastic clients, both past and present, so we would like to say a huge thank you for your continued support. We look forward to continuing to grow in the future and get stuck into new projects.
As always, if you need the assistance of our heating engineers and plumbers in Milton Keynes and the surrounding areas, please do not hesitate to get in touch. We would be more than happy to provide you with a quote or visit your home or business to discuss further.